In the mid-1920s, Macy's department store introduced the wedding gift registry. This was a newfangled idea, in which newlywed couples could catalog home goods and other gifts they would need to start their new lives together.
These days, registering for wedding gifts can be a lot of fun, but it can also be very stressful. Here are a few tips to help you and your fiance create the perfect registry: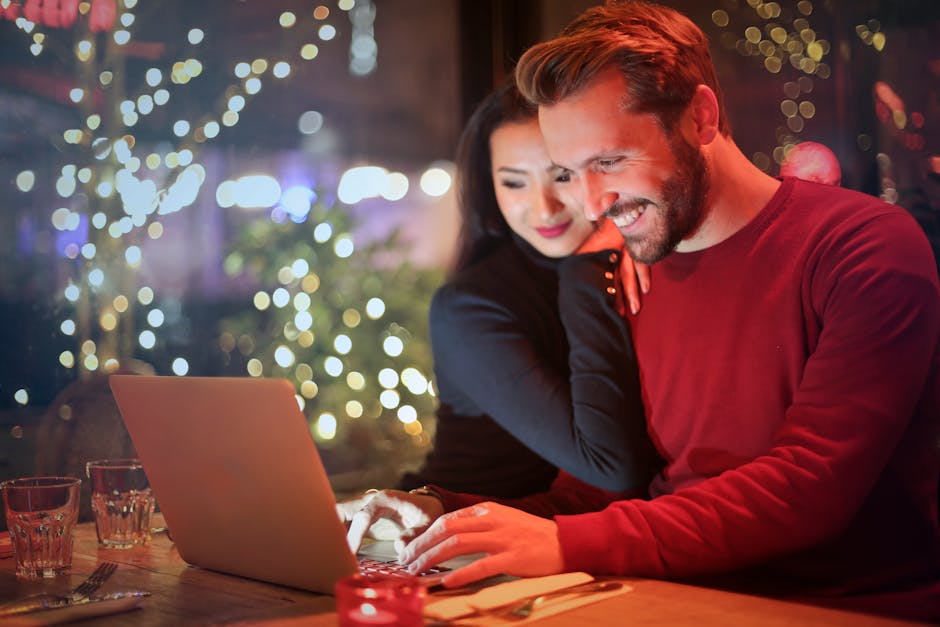 Plan Ahead
Traditionally, registries were all about home goods like china, linens, and pots and pans. However, these days many couples are cohabiting before they tie the knot; in these cases, they may already have those home essentials.
Figure out what you and your partner really need (or want) for your wedding gifts. This way, you'll have a plan when you walk into the store, and you won't wind up adding things you don't need to the list.
Diversify
Thanks to big-box stores like Target and Bed Bath and Beyond (not to mention e-commerce powerhouse Amazon), it can be really easy to get everything you could ever want in one location. However, when it comes to your wedding registry, this isn't always the best option.
Creating registries at different stores provides your guests with more options. They can shop at whichever store is most convenient for them, or whichever store they like best, and still be certain that they got something you'll love. We recommend registering at 2 to 4 different stores. Universal wedding registries such as Blueprint Registry conveniently lets you import and list all your wedding registries in one place, making it easy for others to give you gifts. Check them out.
Make it A Group Effort
I'm sure we've all heard the saying "weddings are about the bride." Well, I'm here to put that myth to bed right here and now! Weddings, of course, are about both parties in the relationship — and if one of you steamrolls the other when it comes to choosing gifts, your guests will be able to tell. Make sure that your gift selections reflect things you both would like to receive.
Over-register
The question of how many gifts to register for can leave many couples feeling puzzled. For example, if you're inviting 100 guests to your wedding, should you only register for 100 gifts? Asking for any more would be greedy, right? Wrong.
Registering for more gifts than you have guests is a great way to let your family and friends choose something that resonates with them — and that will make their gift feel more personal.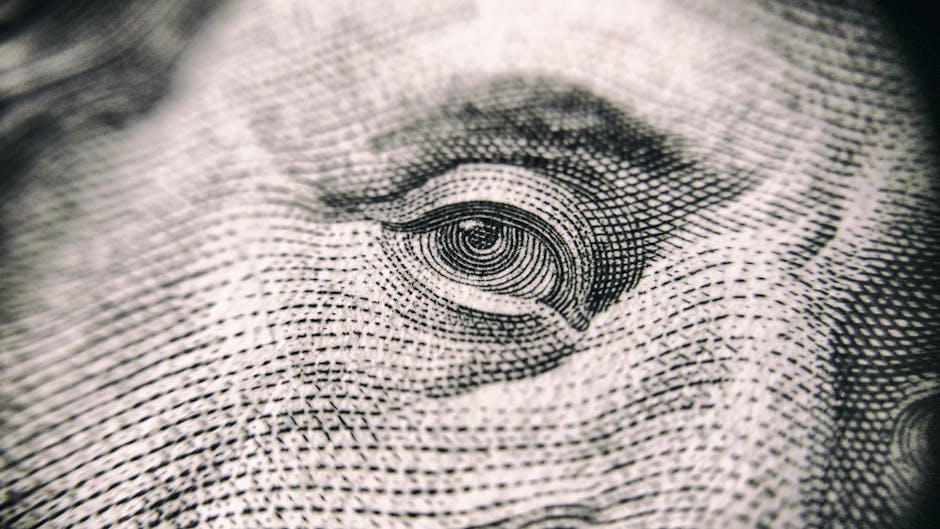 Don't Ask For Money
This is a hot-button topic in the world of modern weddings. When it comes to cash registries, most people fall into one of two camps: those who think it's tacky and greedy, and those who don't really care. If you want to be on the safe side (and avoid offending your more traditional relatives), just ask for items instead of checks.
Don't Mention It
Another hot-button topic in the wedding world is whether or not you should tell your guests where you're registered on your invitation. To some, this seems like a convenient, easy way to let your guests know where to look; to others, it seems like a greedy nudge to get more gifts.
Our opinion? While it's not the worst thing a couple can do, it is in somewhat poor taste. The best way you can let brides know about your wedding registry is on your wedding website, word of mouth, or in bridal shower invitations.
With these tips, you'll be able to put together a wonderful wedding registry, full of gifts you and your sweetheart will love. Start stretching out your hand now — you'll be writing a lot of thank you notes!